After a slow start to the season it is now time to formally recognise some long serving Madness stalwarts who have achieved personal milestones over the first 7 games of the 2010/2011 season.
Our first honourable mention goes to one of the founding members of the club and current team manager, Dave Trevallion, who notched up 100 appearances for the club.
Mentions must also be made for Adam Chapman and Carl Scriven who both notched up half centuries. Chappers is a new member to the squad and is an established part of the Three Amigos line but Scrivs is a long serving, hard working member of the squad from way back before the Madness was even the Madness! Congratulations guys from all in the Madness.
In the point hound category another 100 Club inductee was realised when Andy Rush scored his 34th tally for the club. In addition to his 66 assists this tipped him onto the magic 100.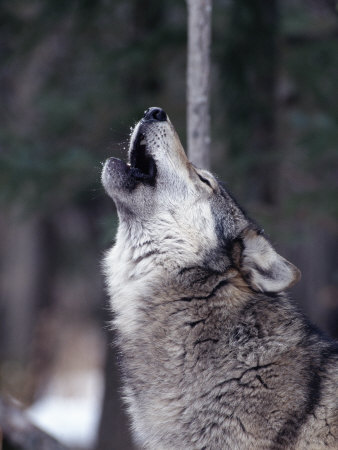 Next big milestone should see Biff Griffiths racking up 100 games played as he currently stands on 96.
---
Its all about TEAMWORK - Play as a team, lose as a team, win as a team.